Get active in Rautiperä on Ski tracks and outdoor routes, with disc golf, ice swimming, on the sledding slope and cross-country skiing.
The renewed tracks of Rautiperä are ideal for skiing! The area has illuminated routes of 1 km, 2.5 km, 4 km and 5 km and starting and finishing areas suitable for a wide range of sports activities. Up-to-date track information is available in the Rautiperän ulkoilualue Facebook group.
The lights work with a photoswitch and automatically turn off at 10 pm. Rautiperä has a spacious parking area and a time-locked toilet, available from 8 am to 10 pm.
Outdoor routes
The renewed routes of Rautiperä outdoor recreation area are perfect for all ages. The illuminated and well-marked routes are easy to move along with a stroller as well. Please note that the disc golf course crosses the exercise track in some places!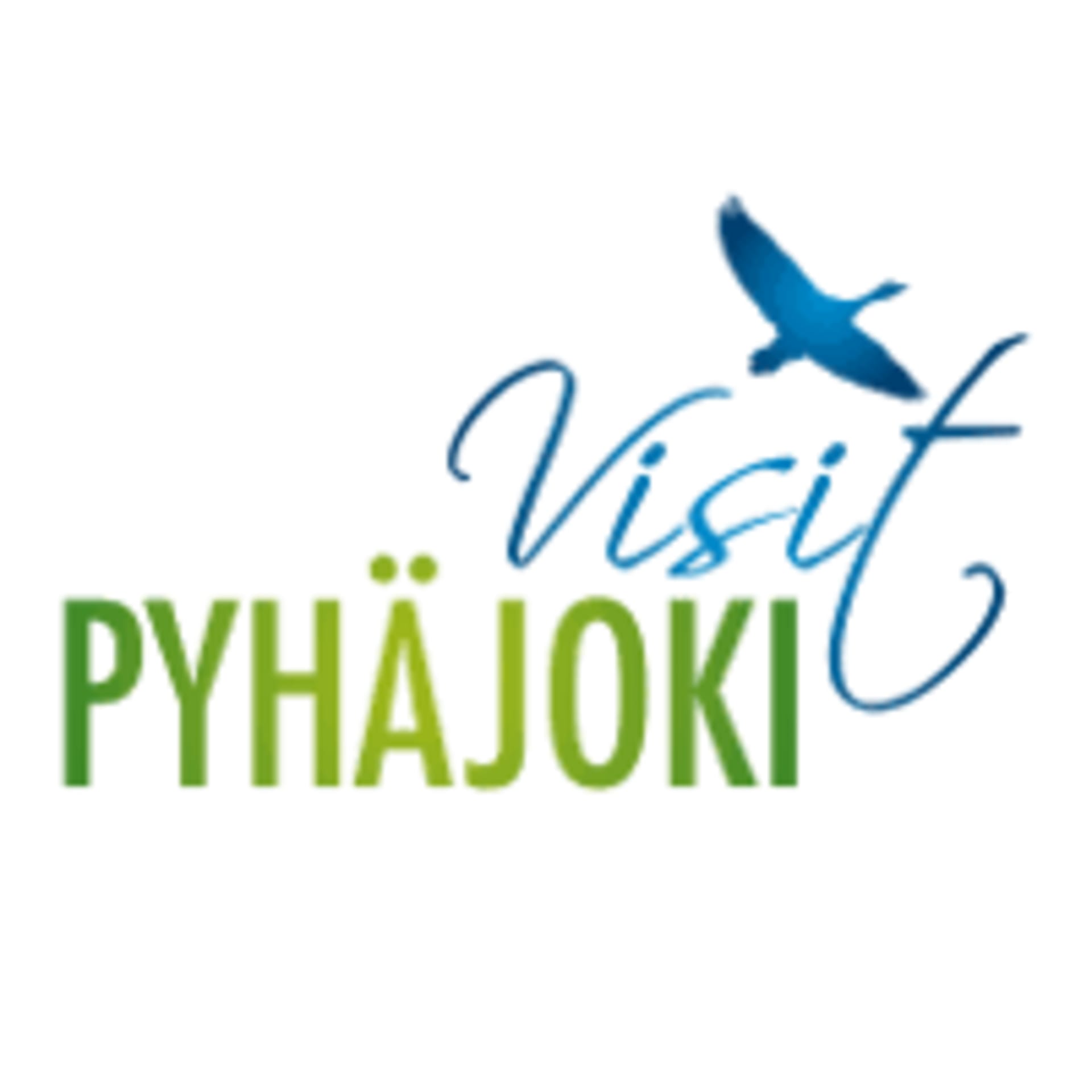 Pyhäjoki Municipality
Hiihtomajantie 94
86100 Pyhäjoki
kunta

pyhajoki.fi