Meet the old acquaintances and make new best friends at events.
In the Raahe region, you can enjoy experiences with us all year round. Live like a local, live like us. Below you can find annual events. Visit Raahe Facebook event list provide plenty of pleasant ways to spend time and experience new things, whether you are looking for something for the whole family, activities for a group of friends or tranquility by yourself. So follow the news on Facebook and keep up with what happens where. You can also find events in the Kaleva event calendar. If you are organising an event in the Raahe region, please read useful information about event notification on the information page (in Finnish).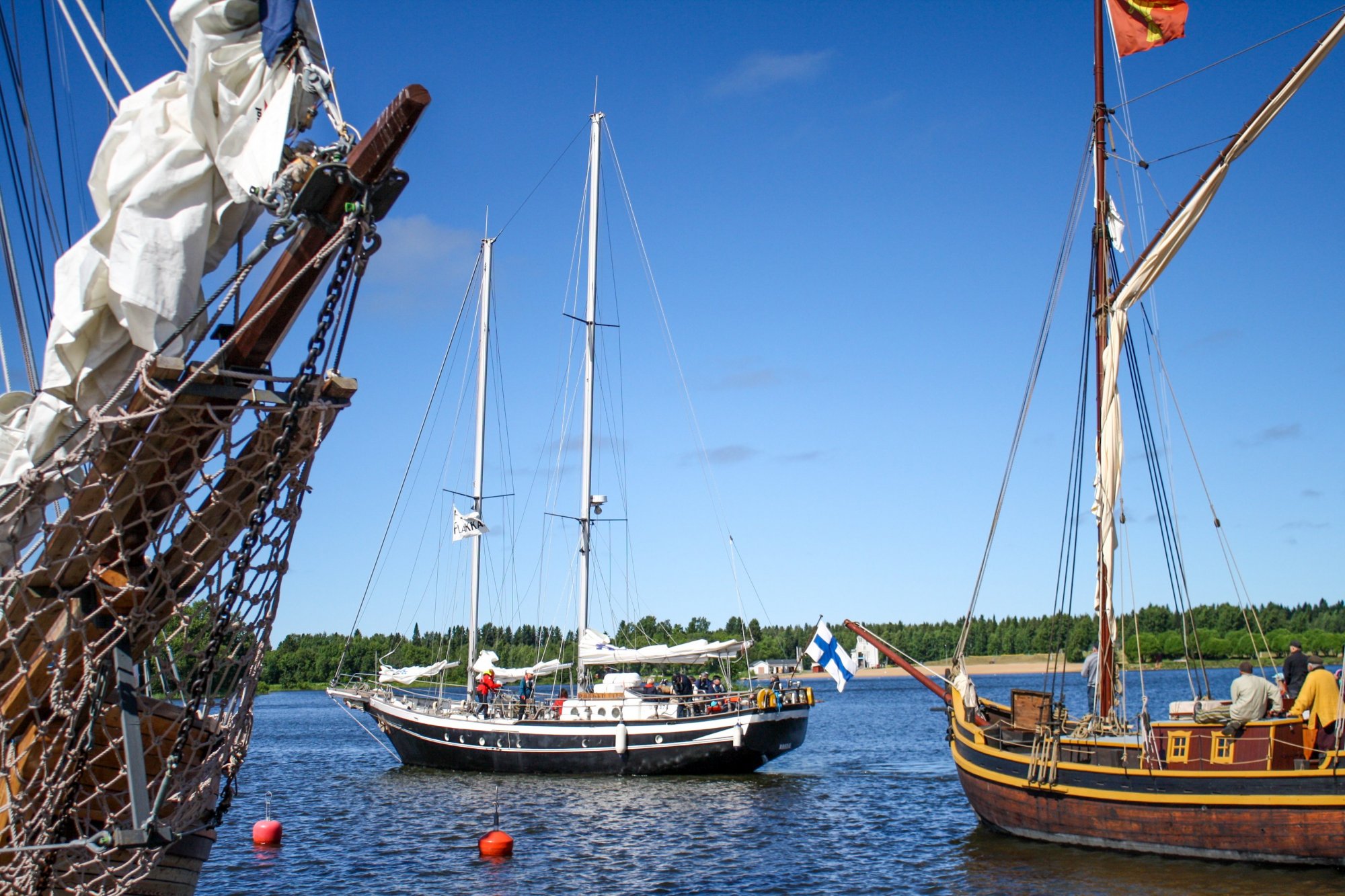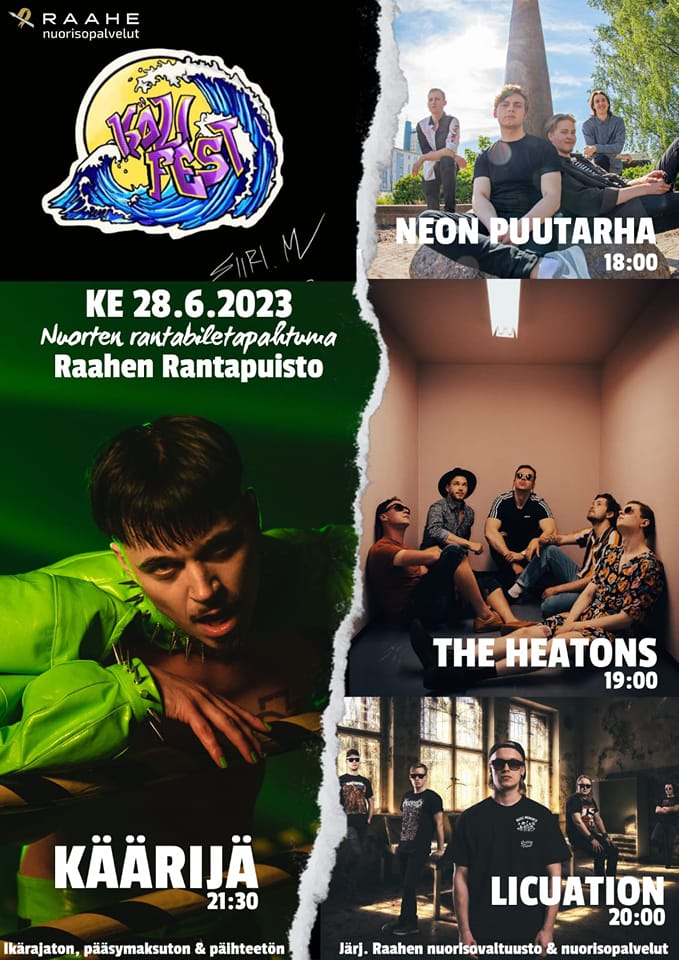 The hit of the summer is the Kölifest beach party event for young people organized by the Raahe Youth Council and Youth Services, which starts on June 28th, 2023 at 6 pm! Kölifest is a youth and family-friendly event in the Raahe beach park that offers visitors all sorts of activities from athletic challenges to non-alcoholic drink bars, sumo wrestling, hanging out with friends, and eating pancakes. The event is crowned with a great lineup of Rock Academy artists and the cherry on top is Käärijä!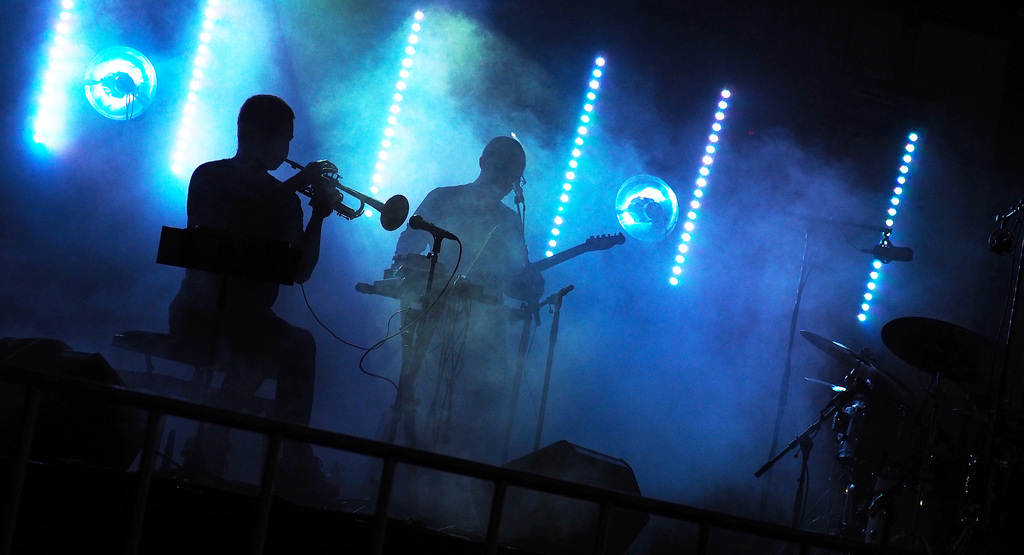 Would you like to notify us of a new event?
We add new events in the are through the Visit Finland DataHub service and Facebook events.
Weekly event tips on Visit Raahe's Facebook page
Visit Raahe offers tips for spending the week in the Raahe region.