Get inspired about by the things and places we love – we want to share them with you.
Embrace the enchanting dance of contrasts created by the seasons, night and day, darkness and light, the sea and the continent, the peace of the countryside and the pulse of the city, history and the present day.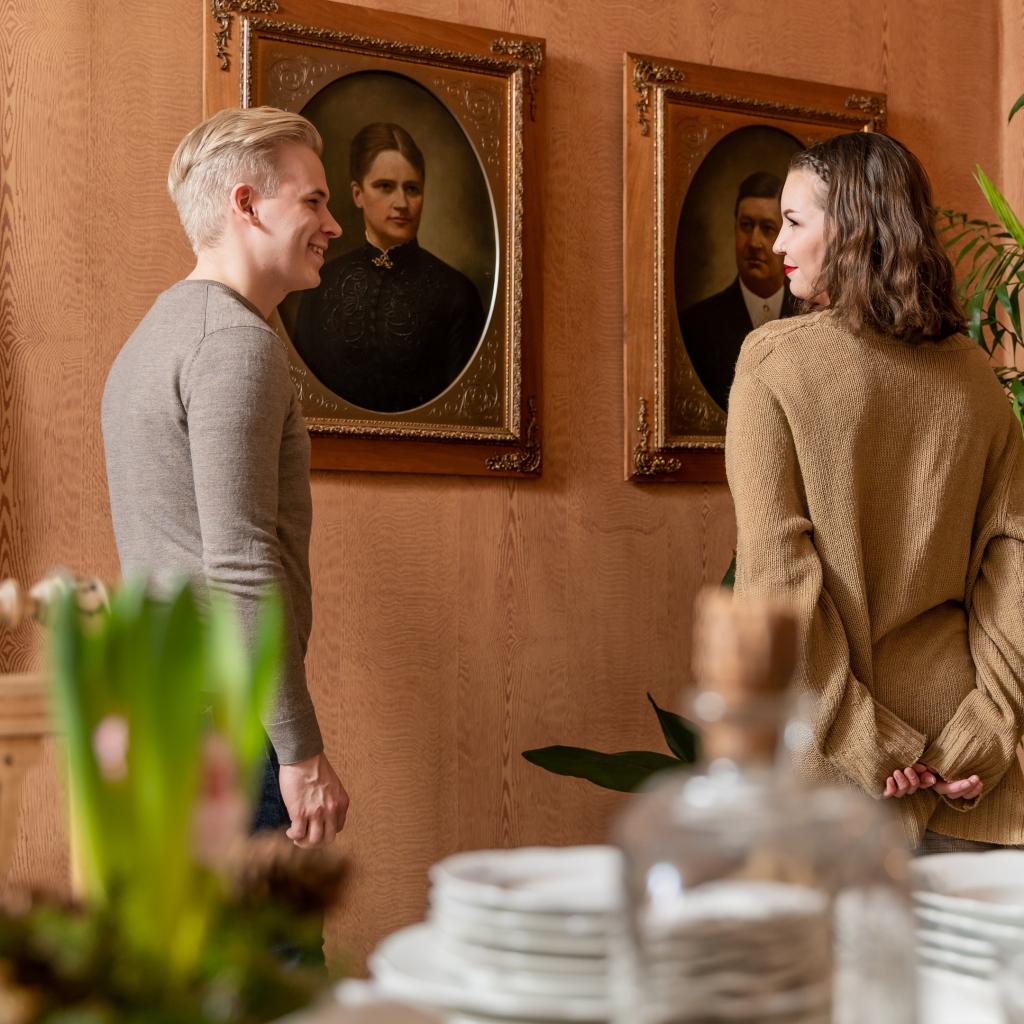 We have the cleanest air in the world, green forests and clear waters, and they are free for all to enjoy. Explore the archipelago, go on excursions on the waters and hike the forest trails. Experience Island Hopping, fatbike tours, sunset canoeing and the excitement of sea fishing. Take a tourist guide to the wooden old town or a trained instructor to join your adventure, and enjoy your trip even more. Be well – you and nature will be well cared for.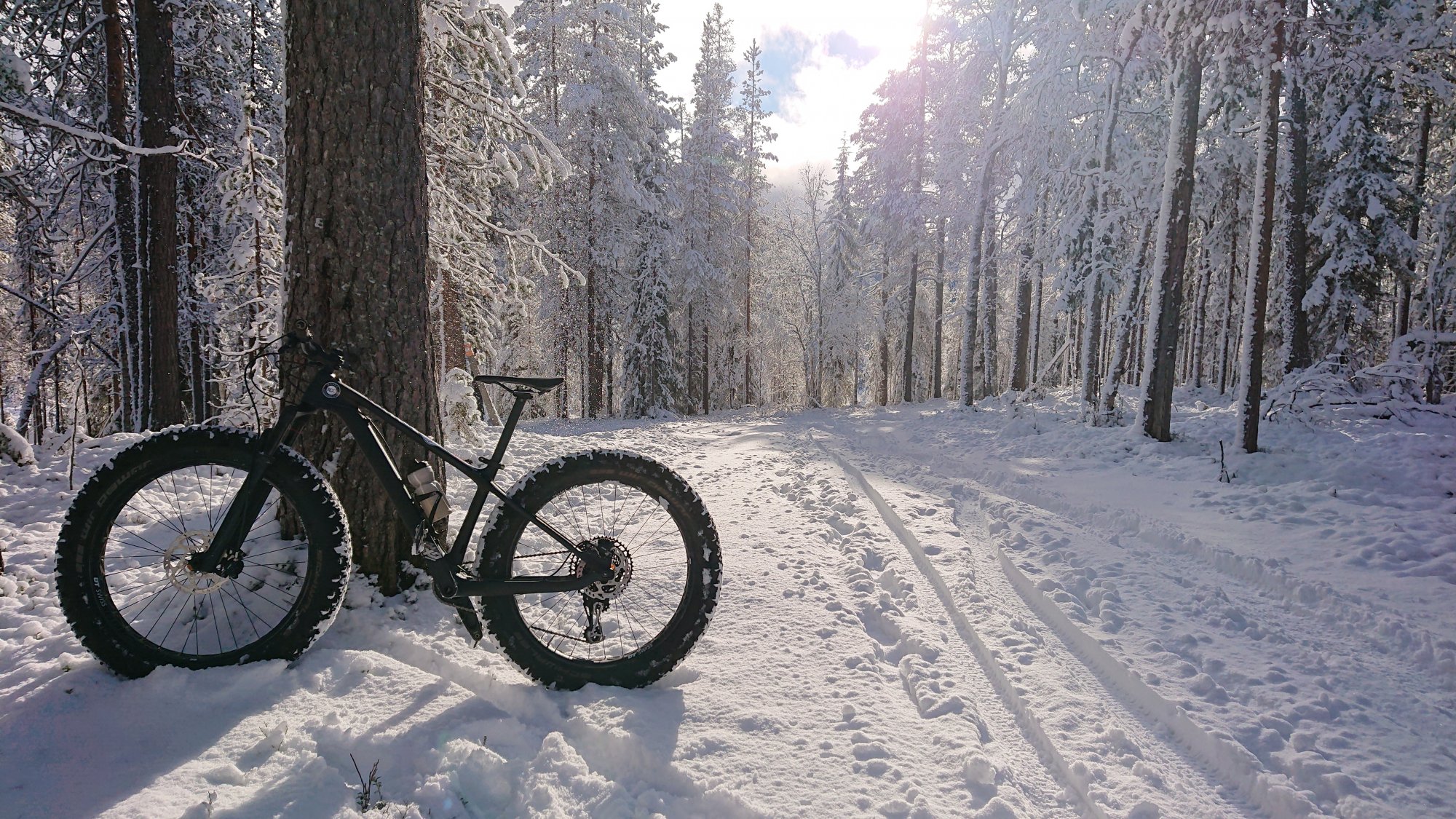 Discover the history of the seaside city, shipping and trading. The people in the stories are real, and you can get into the atmosphere of the events in their actual locations. Experience the unique features of the coastal area and Arctic Archipelago, for example the historic daymarks built to help mariners navigate. Enjoy the art in galleries and parks, or roll up your sleeves and create your own art in workshops. The open-air summer theatre is an essential element in experiencing the Finnish summer.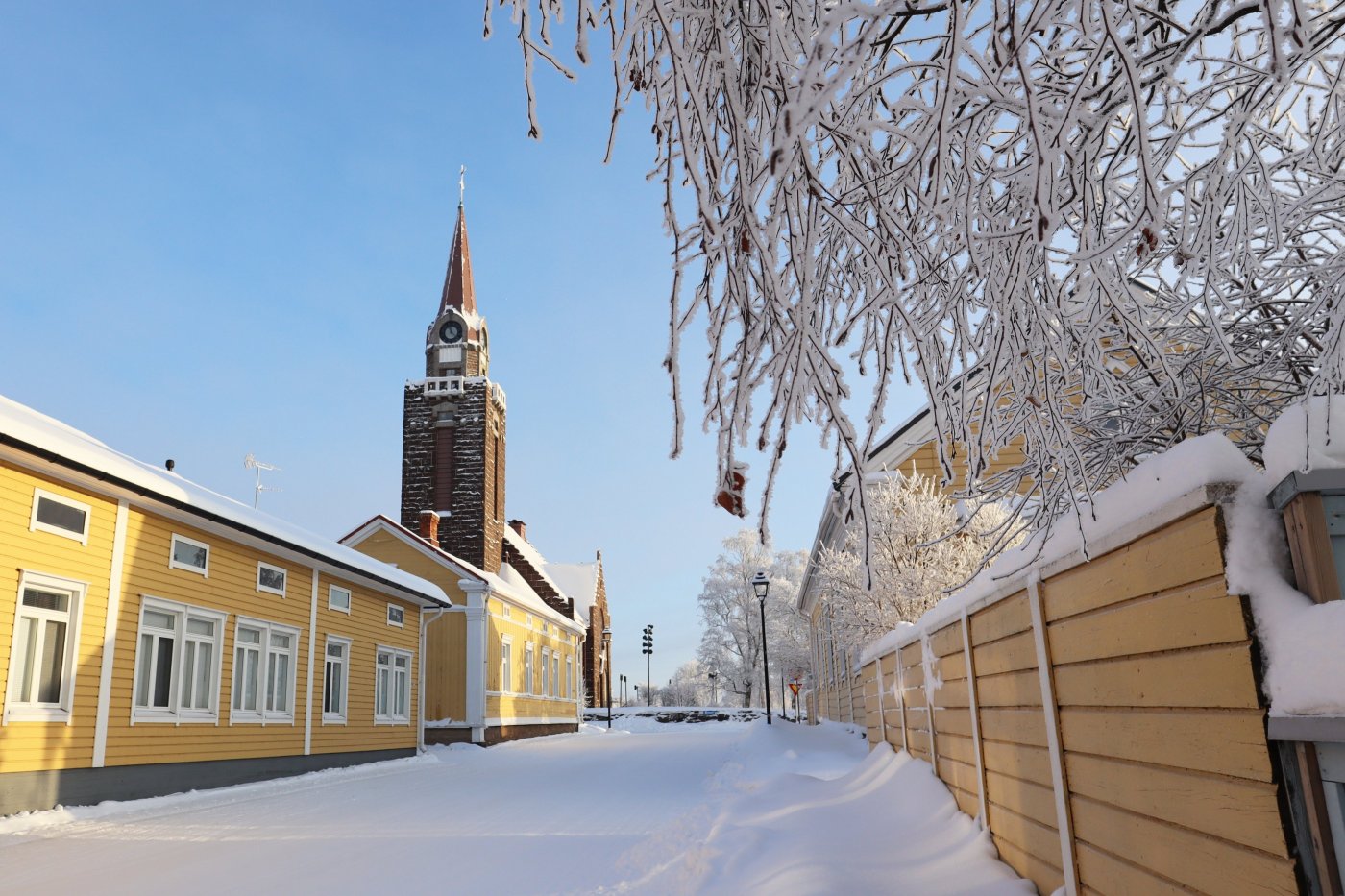 Join us on a tour that takes you to the heart of the idyllic old town of Raahe.
https://cdn-datahub.visitfinland.com/images/24530620-6b2b-11ed-8b5d-750472ef9a58.jpeg?s=500
You will get good service in the brick-and-mortar shops. Unique boutiques, shops and gardens invite you to touch, smell, try things on, experiment and, best of all, meet people. Good customer experiences have given the shops a close-knit community of customers and fans, who return to shop again and again and are also happy to share their good experiences.