Raahe region, Raahe, Siikajoki and Pyhäjoki, is located in Finland on the shore of the Bay of Bothnia. on the Region info -pages you will have a chance to restock your regional facts, info on villages and have a little taste of the history of places.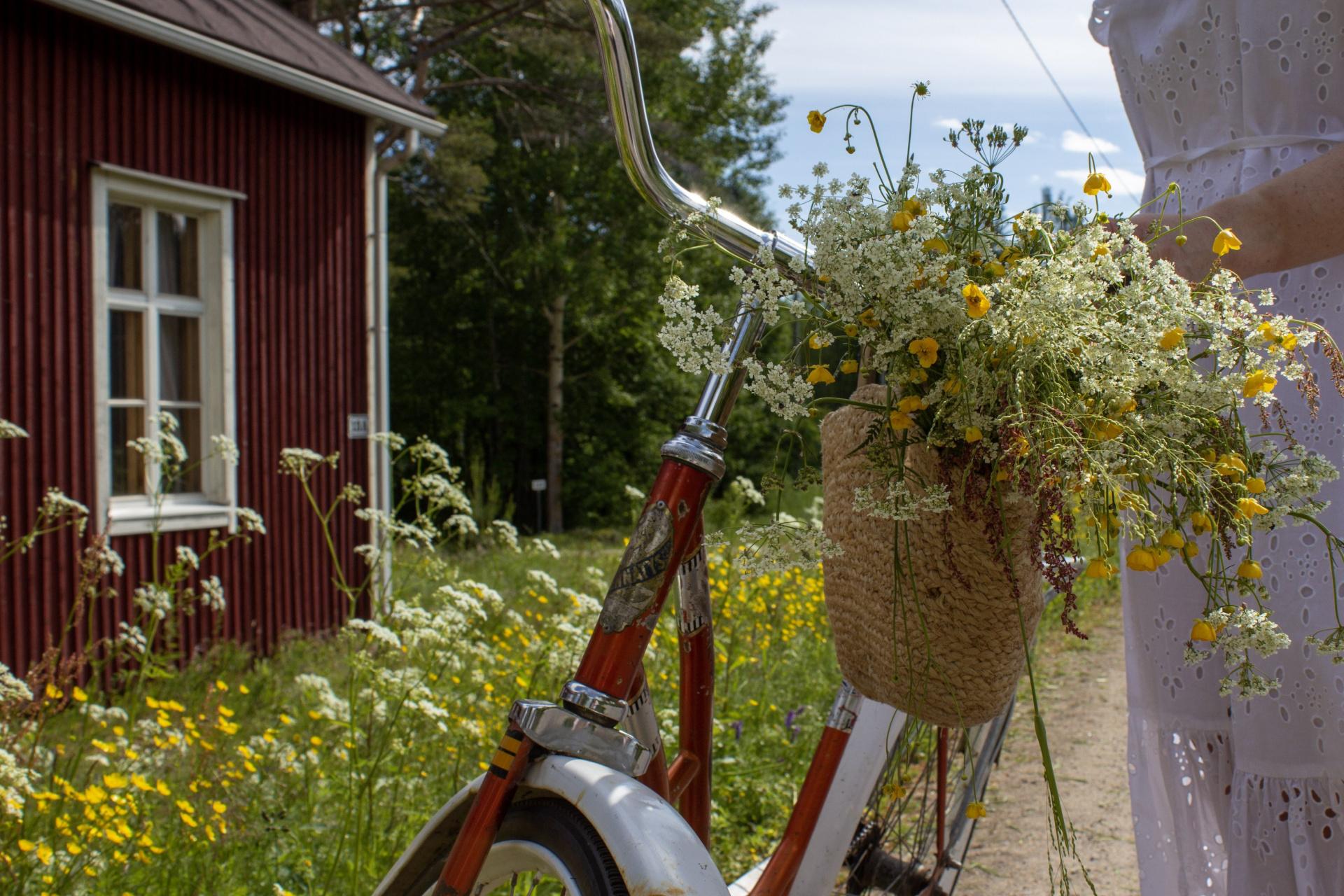 Ensimmäiset asukkaat saapuivat Siikajoen suulle jo 1400-luvulla
Siikajoella koet maaseuden rauhaa. Täällä asut sekä työskentelet lähellä luontoa, kahden kaupungin välissä, joen ja meren äärellä. Siikajoki tarjoaa alati uusia elämyksiä. Eksy Siikajoelle – tiedät löytäneesi!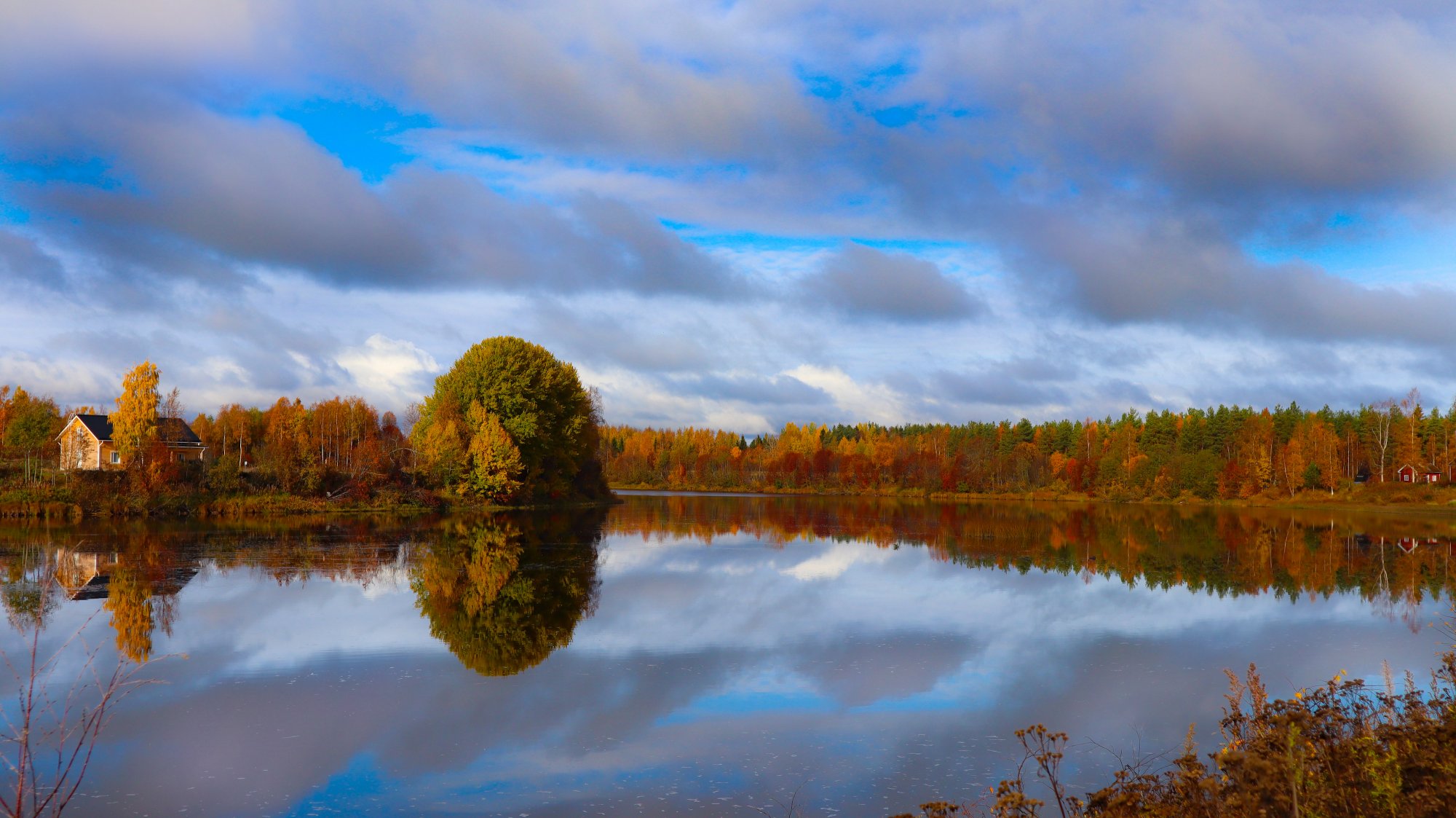 Lähde luontoon, suuntaa vesille, nauti rauhasta tai vauhdin hurmasta Pyhäjoella.
Lähde retkeilemään ja liikkumaan luotoreiteille, heitä siima veteen ja valmistaudu ateriaan tuoreesta saaliista, bongaile linnut, seikkaile kuohuvat kosket ja nauti veden liikkeistä rauhallisesti virtaavissa suvannoissa ja aavoilla ulapoilla.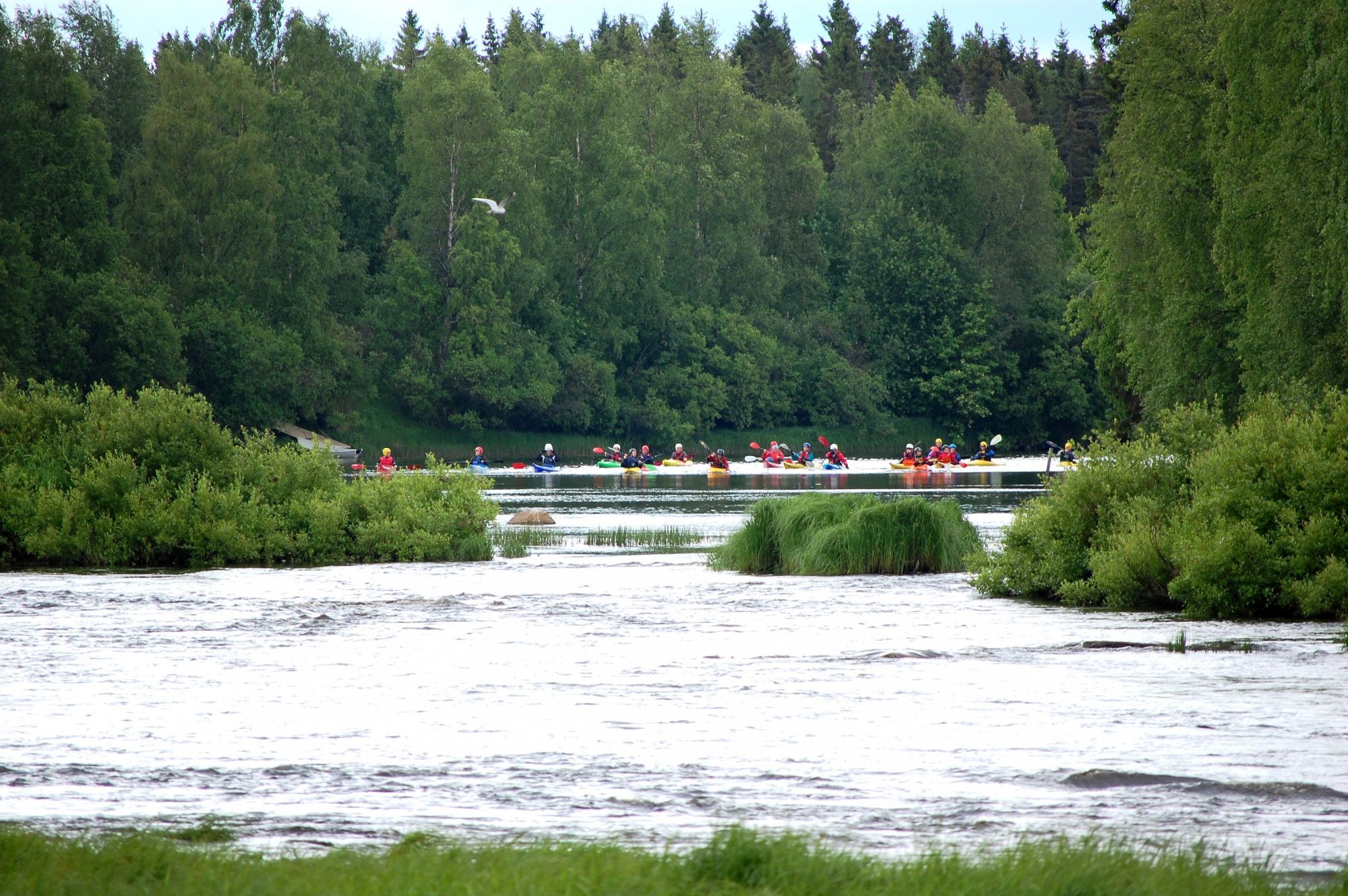 Lorvi upeassa vanhassa kaupungissa, lorki palkitun saariston vesissä ja ookaile muihin uniikkeihin raahelaisiin helmiin.
... ja taas tuulee! Raahelainen tuuli yllättää aina kulkijan: se tuulee vastaan silloinkin, kun luulet pääseväsi myötäiseen. Meille tuuli on kotoisaa: se hulmuttaa hiukset ja vapauttaa tilaa uusille ajatuksille.