Come along the roads, along the railroad tracks or through the air, quickly or enjoying the making of journey. Find accommodation in a special, homely, historical or convenient way in the middle of the city. You are welcome!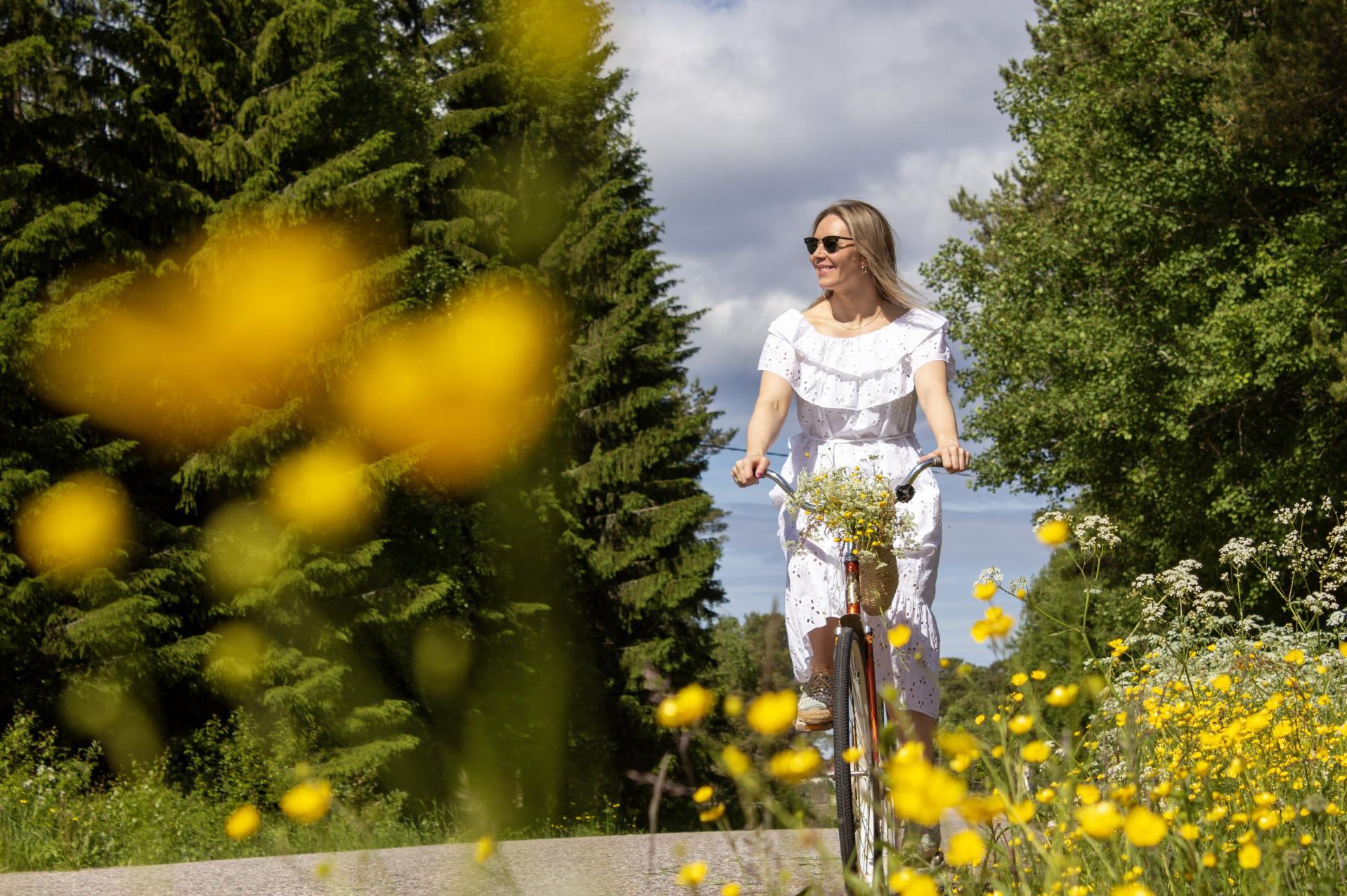 Where you lay your head at the end of the day, matters. Whether you prefer accommodation in a special and exotic boutique hotel spiced with historical stories or in a cozy city hotel with services, you are welcome.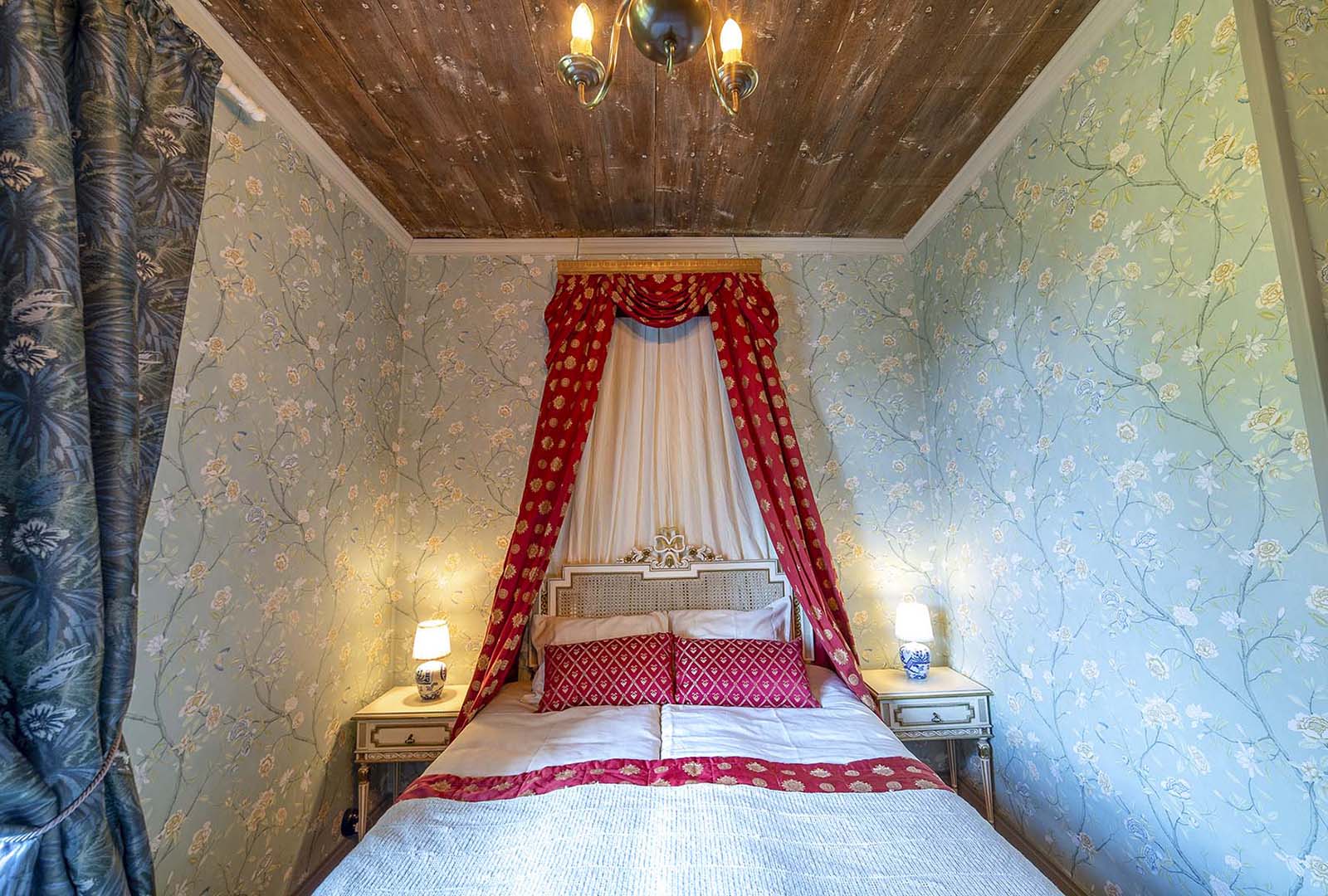 Raahen seutu tarjoaa sinulle mahdollisuuksia majoittua lähellä luontoa. Telttaile saaristoluonnossa, leirintäalueella, yövy autiotuvassa tai suuntaa asuntoauton tähän suuntaan.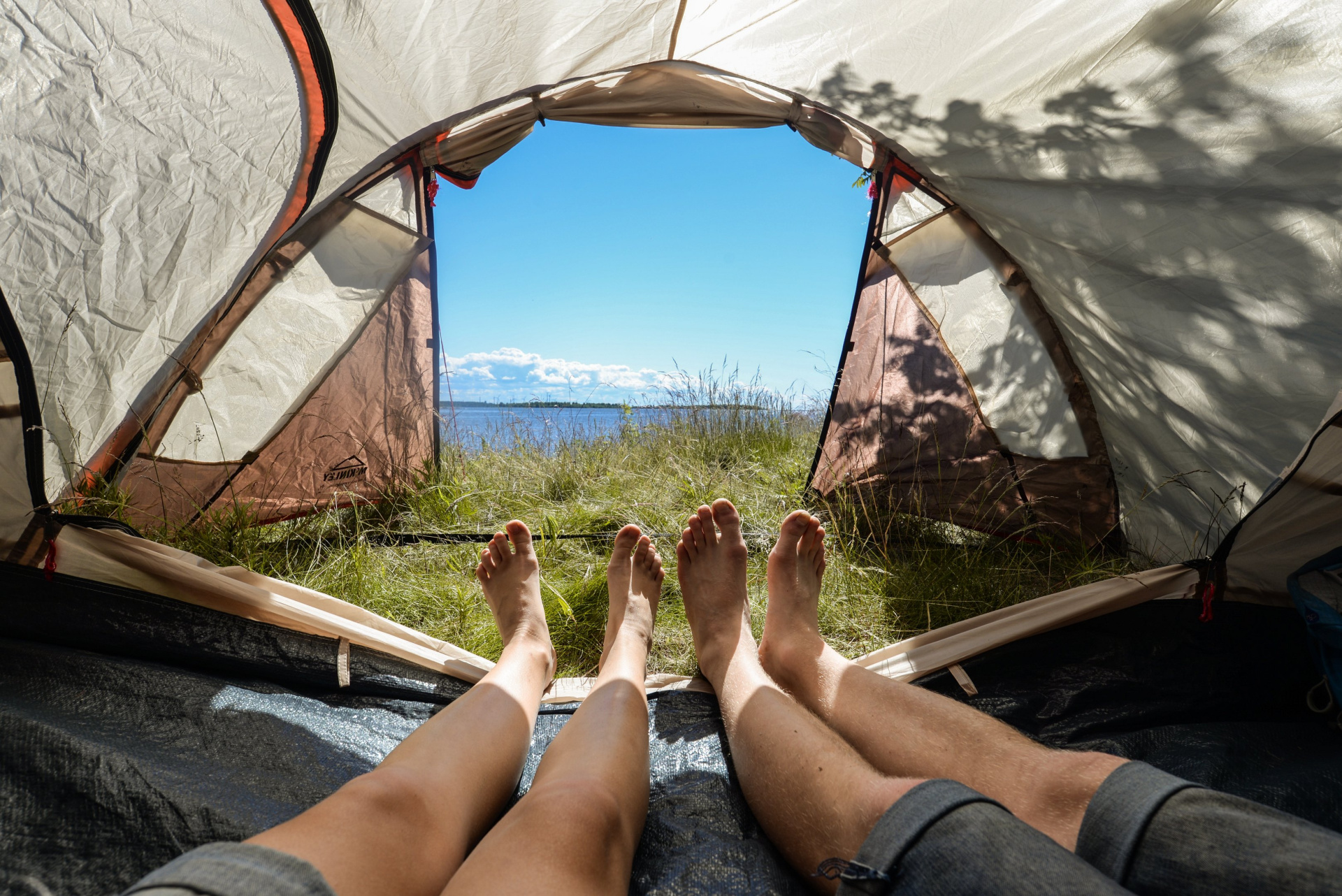 Are you adventurous and looking for a slightly different location or atmosphere for your choice of accommodation?