Enjoy food – good food is colourful and tasty, made with pure and local ingredients.  
Stop and let your senses do their work, scent the aroma and taste the flavours of life on the arctic coast. Give time to friends and loved ones, eat together.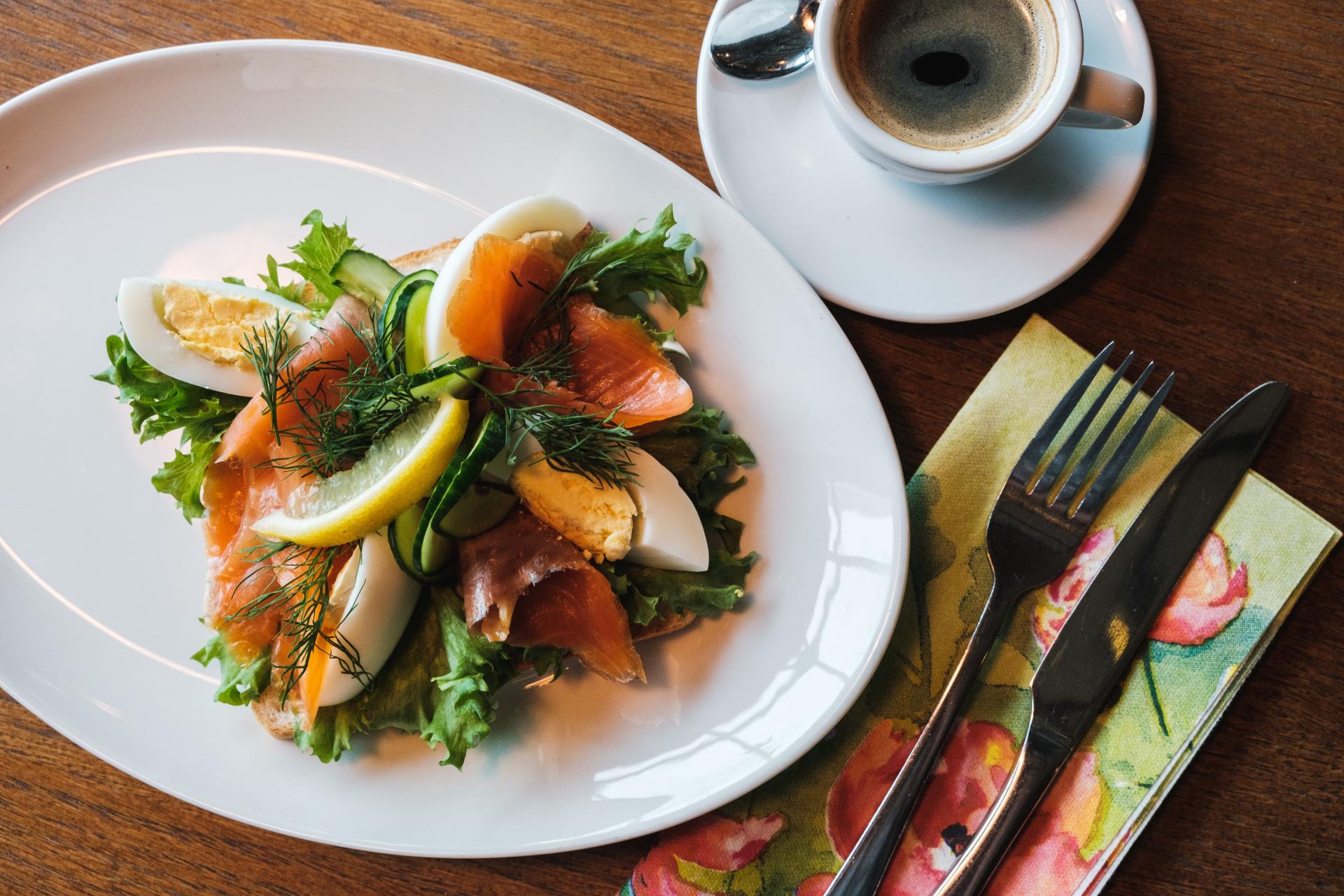 Sit down for a leisurely lunch, enjoy À la carte delicacies, elevate everyday life with the hotel's buffet breakfast. The food is good and the ingredients come from nearby.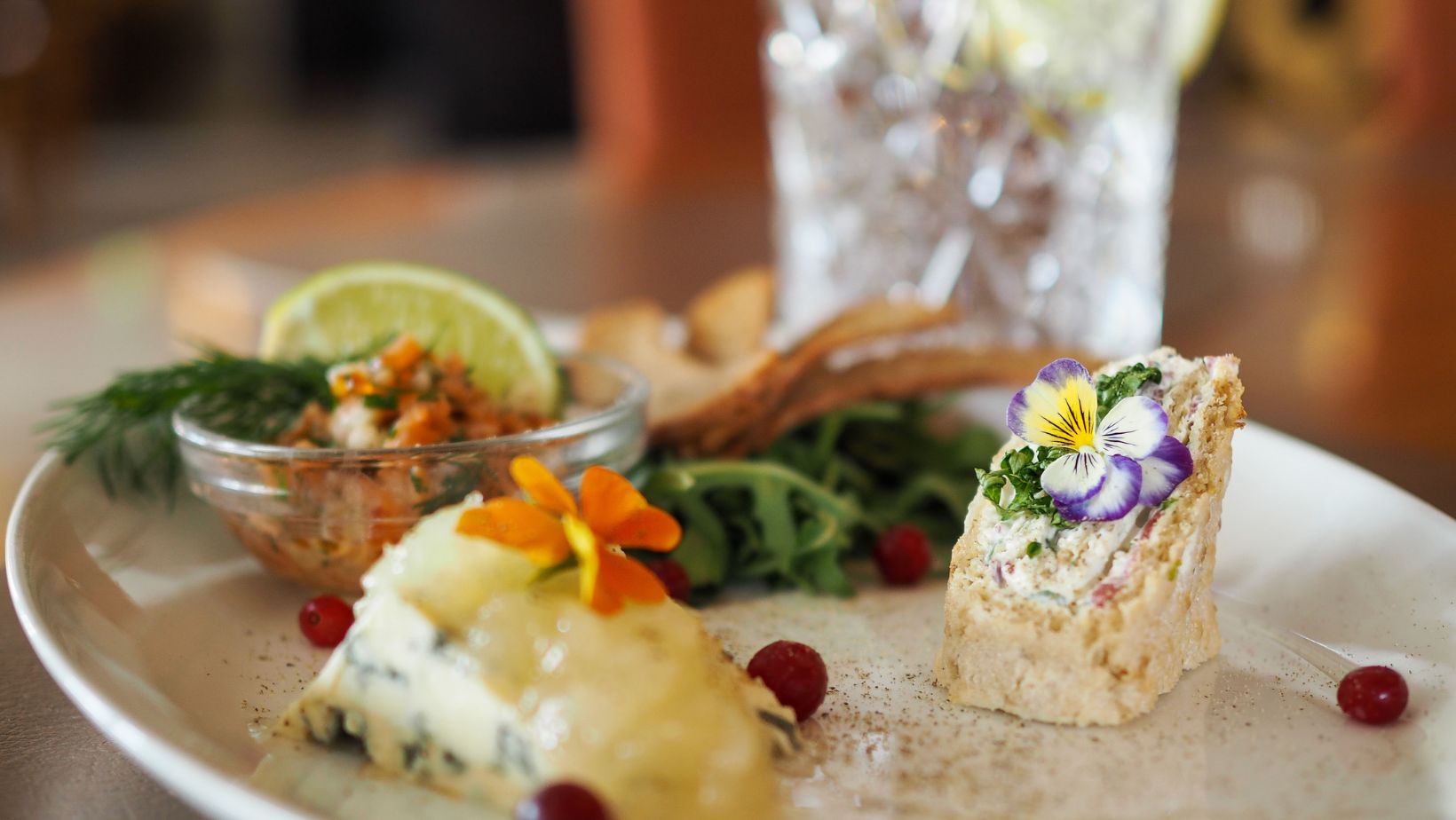 Fancy a pint or evening with live music.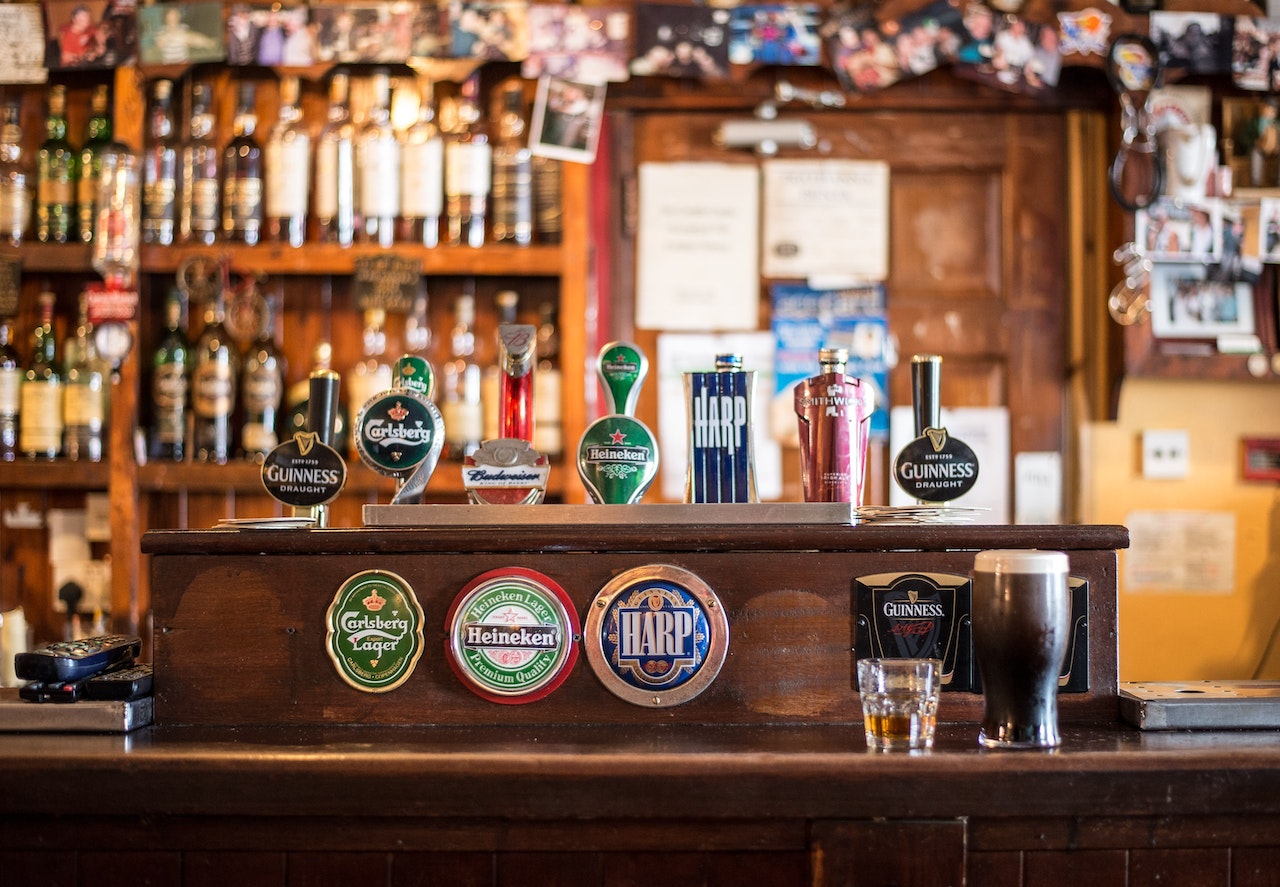 Can you smell the fresh coffee already? Include buns, cakes and pastries in the experience to dot the i.