Welcome to local bakery!
From the Leipurin Keidas you can find fresh breads and buns with homemade lunch and different a la carté dishes. We also offer local produced Viskaalin hamburger meals. Leipurin Keidas also has full gas station services.
Homemade lunch is served from 11.00-15.00 with great variety of bread and buns. A la carté and hamburgers are available untill 18.00. Cafe offers fresh grounded coffee and large variety of delicates.
Welcome to enjoy real homemade meals at Leipurin Keidas!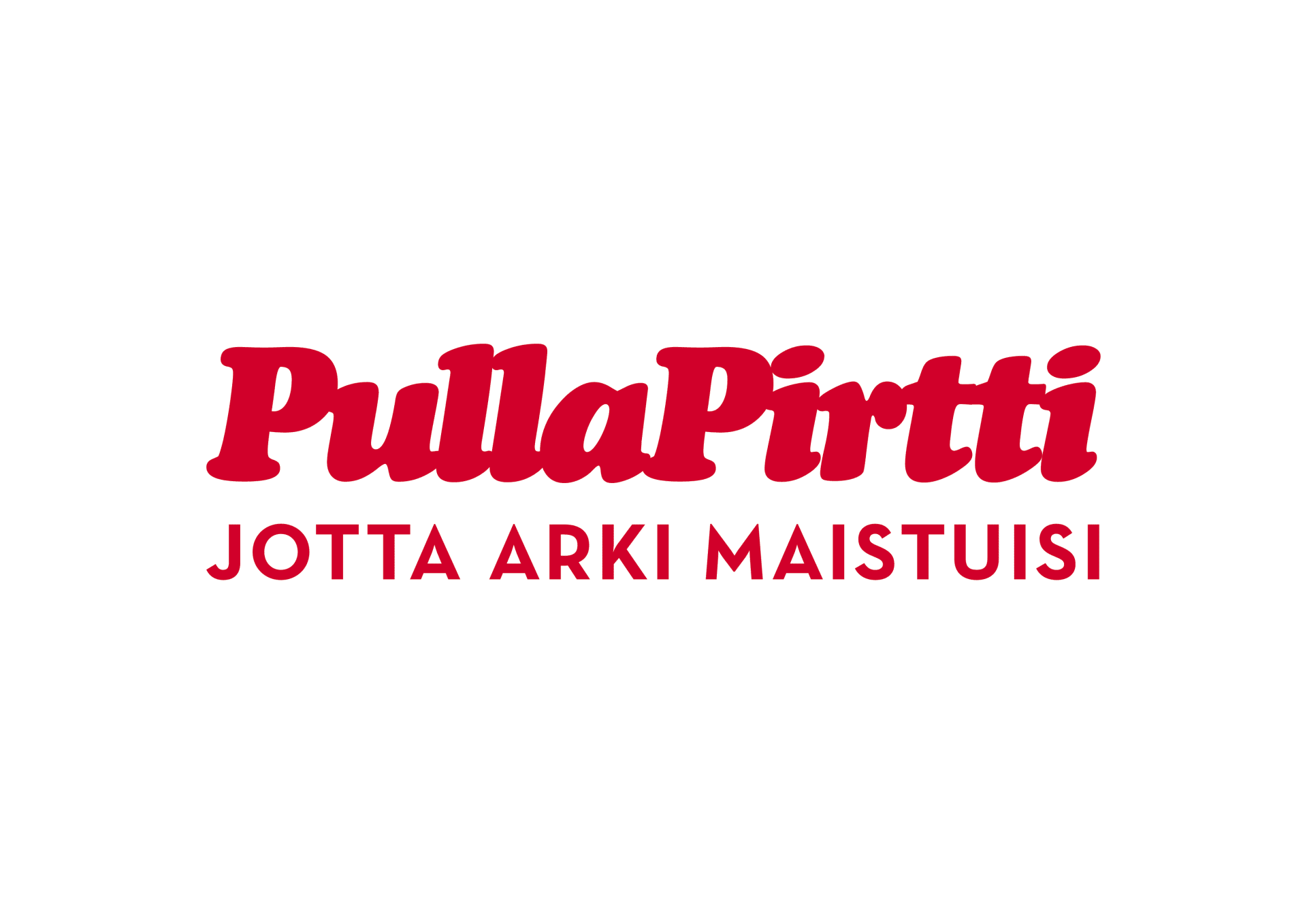 Leipurin Keidas (Baker's Oasis)
Siikajoentie 1
92140 Raahe
myynti

pullapirtti.com
Aukioloajat
monday 07:00 - 19:00
tuesday 07:00 - 19:00
wednesday 07:00 - 19:00
thursday 07:00 - 19:00
friday 07:00 - 19:00
saturday 08:00 - 19:00
sunday 10:00 - 18:00