The cafe located on the most beautiful seashore of Siikajoki is open from May to September.
In the cafe you can get e.g. sweet and savory pastries and and other snacks.
An authentic Finnish liquorice "metrilaku" will blow your mind. There are ice creams in many flavors as well as candies and soft drinks. At the kiosk you will also find local textile handicrafts under the Annia brand.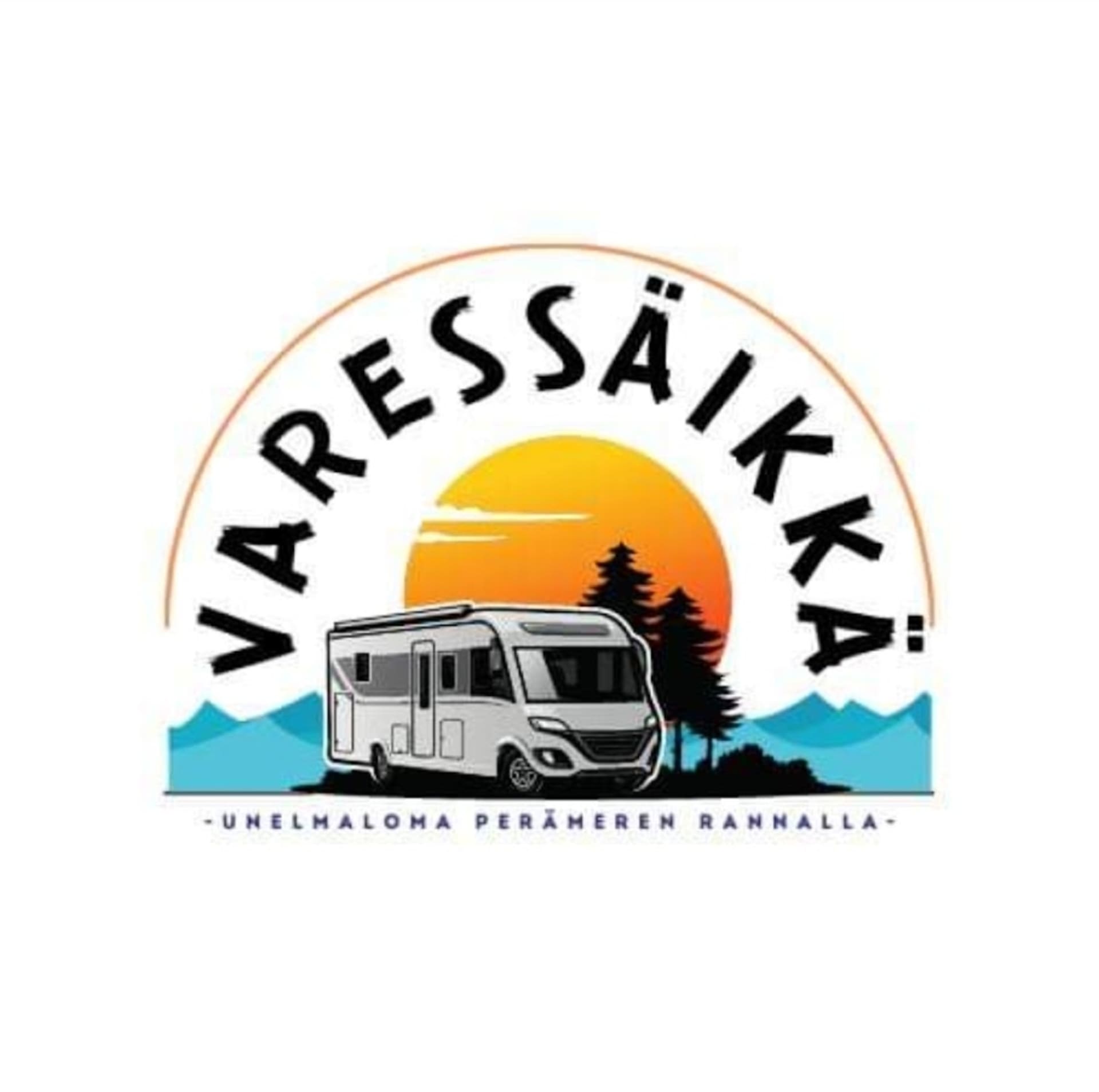 Varessäikkä Oy
Varessäikäntie 162
92320 Siikajoki
info

varessaikka.fi
Aukioloajat
monday 12:00 - 21:00
tuesday 12:00 - 21:00
wednesday 12:00 - 21:00
thursday 12:00 - 21:00
friday 12:00 - 21:00
saturday 12:00 - 21:00
sunday 12:00 - 21:00